WELCOME TO ADULT & PEDIATRIC UROLOGY OF HUNTERDON
We are committed to providing you treatment in a friendly, private and confidential setting.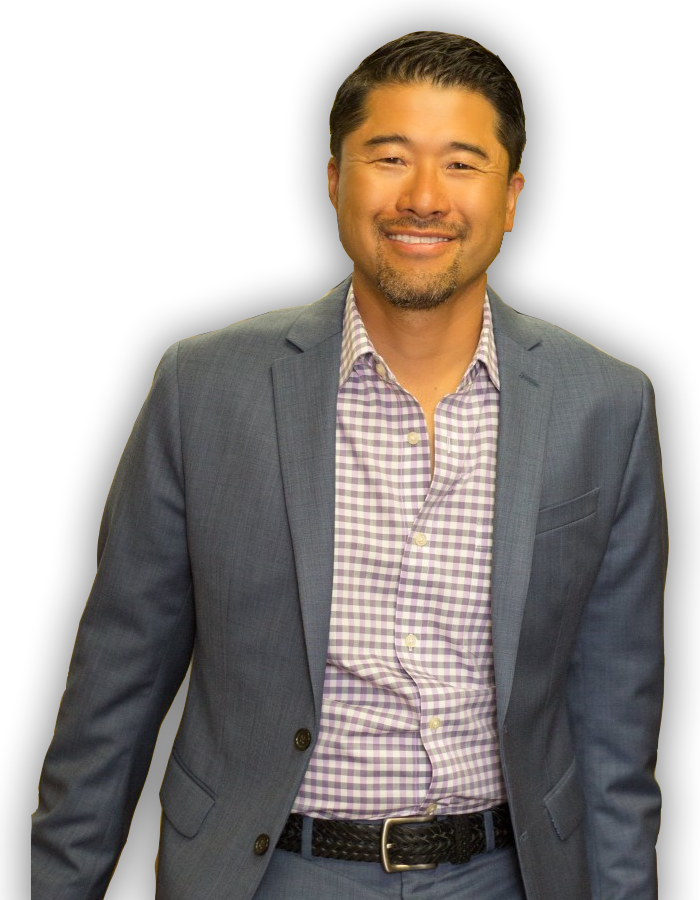 Dr. Choi is a board certified urologist with over 20 years of clinical experience and providing superior patient care for men, women and children. He has expertise in cancer and noncancerous issues of the kidney, bladder, prostate, and female/male genitalia.
Dr. Choi received his undergraduate degree from the University of Rochester and his medical degree from New York University School of Medicine. He completed his training in surgery/urology at New York-Presbyterian Hospital/University Hospital of Columbia and Cornell. He has participated in numerous basic science and clinical urological research projects along with authoring several peer-reviewed journal articles that were published in renowned U.S. scientific journals. Dr. Choi has been recognized as one of "New Jersey's Top Doctors" in New Jersey Monthly Magazine.
We are committed to providing you with advanced treatment in a compassionate, confidential setting. Our staff is dedicated to creating a friendly environment and explaining information in a clear, concise fashion in order to ensure that you understand the condition of your health and all of the available treatment options.
Did you know that you can fill out and print your new patient registration forms before you come for your first visit?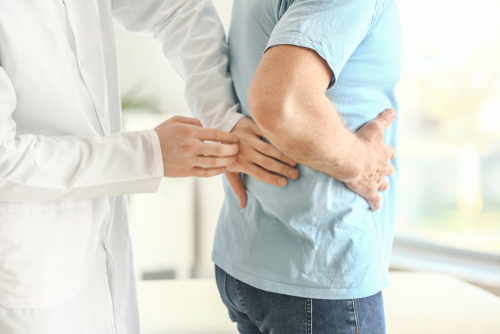 We treat adults and children for conditions that affect the urinary system including the kidneys, bladder, prostate and reproductive organs. Please browse our website to learn more about how we can help meet your healthcare needs or give us a call and set up your initial consultation.
Keep The Spark Alive

In Your Relationship
Gainswave is a noninvasive office based therapy to treat erectile dysfunction and peyronie's by breaking down plaques and improve blood flow to penile tissue.
Xiaflex is a non surgical office based therapy to improve Peyronie's by softening the plaque build up in Penile tissue.

Plasma of blood is rich in growth factors that can help to promote healing and regeneration.
A small amount of your own blood is centrifuged to obtain plasma. Your own plasma is injected into targeted areas to improve urinary incontinence and vaginal/ sexual dysfunction.
PRP injections involve minimal pain. Treatment course involves 3 shots, one month apart.
We are proud of our patient care and invite you to read some of our reviews.
Dr. Choi is an outstanding doctor. Not only is he well informed but he is also compassionate, thorough and understanding. I would definitely recommend his care to family and friends. Dr. Choi's staff is wonderful as well and they seem to understand that the patients experience is just as important as their level of care. It's very hard to find specialists that are accomplished yet authentic and personable in their approach but you will definitely find that with this doctor. Dr Choi is on the ball and he gets it! I highly recommend this doctor for treatment.
I found the office staff extremely friendly and helpful and I felt at ease on my very first visit. The doctor was friendly and down to earth. Some doctors have no bed side manner, Dr. Choi was very friendly and explained everything to me clearly. The nurses were very helpful and made me feel at ease. Joan was extremely helpful while planning my surgery. She's a real keeper.
When you become medically challenged you search for a safe haven. Urology of Hunterdon will be that place. The staff is professional but personable. They provide a stress free atmosphere. The doctors are simply the best. Their attention to you and your needs is relentless. There is only one answer you want to hear when you're ill, it's the right one. You will find it at Urology of Hunterdon.
Please feel welcome to contact our office with any questions or concerns you may have about your care.
Complete the form below and a team member will call you back to get an appointment scheduled.